Getting to know each other
We know meeting someone for the first time can be intimidating, and going to a new church for the first time can be nerve-racking. We want to help make your first experience at Shiloh a great one!
SERVICE TIMES
Hope Church meets every weekend and offers identical service times to choose from across multiple locations:
Shiloh Road Worship: Sundays at 9:00am
Shiloh College Bible Study: Sundays at 10:30am
Shiloh Road Midweek: Wednesday nights at 6:30pm
LOCATION & DIRECTIONS
Shiloh Road is located at the corner of Shiloh & Paluxy in Tyler, TX @ 1801 Shiloh Road
For directions to our other gatherings contact us here.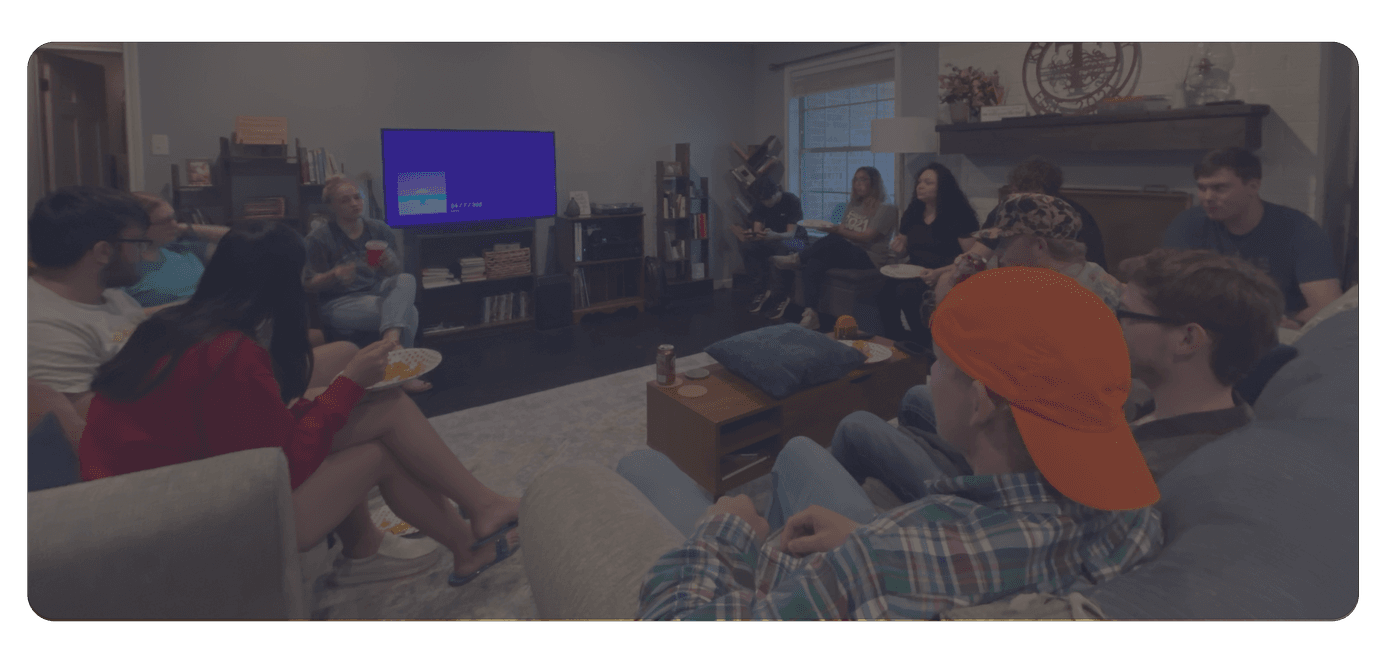 What can I expect?
How long is a Shiloh road service?
In total, a Shiloh Road service is about 90 minutes in length. Services begin with singing - song lyrics are projected onto the screens so you can sing along and/or engage with worship however you feel most comfortable. After the worship portion of service is complete, one of our ministers will share an encouraging and hope-filled message about Jesus.
What's the culture like at shiloh road?
Sunday's at Shiloh are encouraging, casual, and relaxed. Come as you are and expect to feel welcomed as our guest.
What about bible study?
Each week our college group spends time opening scripture together. During this time KT, or another facilitator, will guide the group through a discussion around various texts or topics. One thing is always certain, we always want to be focused on Grace & Truth. This applies to our time discussing as well. So, feel free to share your thoughts, questions, or ideas. And if you don't feel comfortable speaking up yet we invite you to sit back, drink some coffee, and listen.
Let us know you're coming
Ready to check out Shiloh College in person? We can't wait to meet you! Click on the button below to let us know you're coming and we look forward to meeting you.