Meet our leadership
Say hello to the leadership team at Shiloh College. Got questions for the lead team? Contact us by clicking here.
Kyle Thompson "KT" - College Minister
Kyle Thompson, better known here as KT, began as the Shiloh Road Church of Christ College & Engage Minister in fall of 2021. In October of 2021, KT married his wonderful wife, Kinsey. Prior to taking on his role at Shiloh, he served as a College Minister in Ruston, Louisiana for over two years and Youth Minister in Winnsboro, Texas for four years. KT's calling to serve in ministry began as a counselor at Camp Deer Run where he served for six summers in various leadership positions.
Rebeca Bazzell - Administrator
Rebeca joined the Shiloh staff in July 2017. She was born and raised in El Paso, Texas. She graduated from Tyler Junior College and soon afterward God moved her to Arizona. While there, she enjoyed serving the Tempe congregation in several roles, including church secretary, congregational events planner, and worship coordinator. After many years of living in Arizona, God's next plan was to bless Rebeca, her husband Scott and their two wonderful girls with a move to Texas to be near family in Tyler. Rebeca tries to sketch or paint whenever she can and she has always enjoyed reading, tennis, and yoga.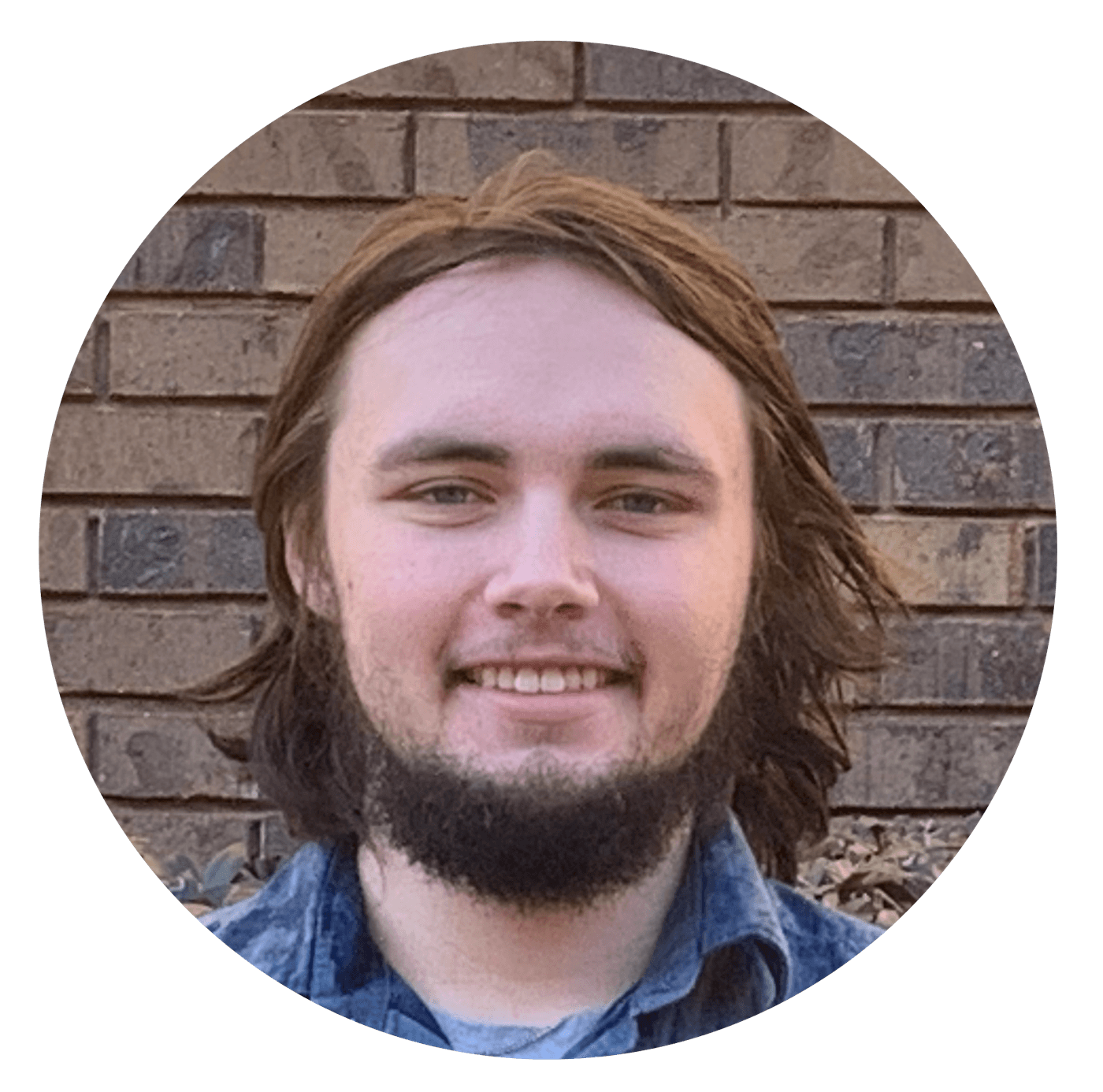 Noah Clapp - College Intern
Noah joined the Shiloh College Ministry team in January of 2023. As a part of Shiloh's vision to Exalt God, Encourage One Another, and Engage Our Neighbors, we set out to raise funds for Ministry Interns. We're excited to bring Noah on as our first intern and can't wait for what the future holds. He is a Mass Communication major at UT Tyler with hopes of becoming a filmmaker. We look forward to seeing how God works through Noah!